Dean Sampano is a philanthropist, professional speaker, anti-poverty advocate, successful entrepreneur, and self-made millionaire who believes in giving back. Dean has provided aid and rolled up his sleeves, in some of the world's poorest countries including, Ethiopia, Rwanda, Congo, Malawi, Mozambique and he is also a proud Special Olympics Coach. Dean is also regarded by many as one of Canada's top business consultants and keynote speakers.
'Dean Sampano's words could light a fire, who else can do that and quote Solomon and Archimedes too?'

Trevor Cole, Report on Business Magazine & The Globe and Mail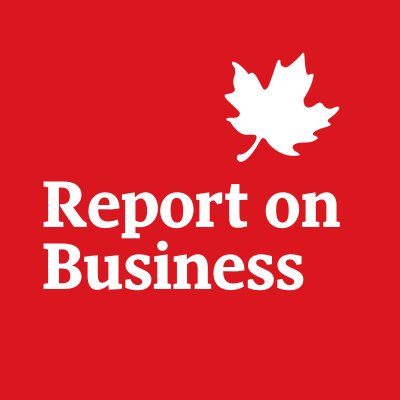 'I highly recommend Dean Sampano's Cd's, they are very inspirational, thought-provoking and can move people to action.'

Don Walker, CEO - Chief Executive Officer, MAGNA, International Inc.

How To Connect With People
The 11 Keys To Connect With Customers, Co-workers & Family.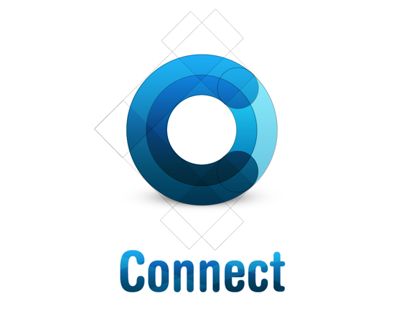 In this amazing keynote Dean uses engaging stories along with the science of building trust & winning clients for life. Dean teaches useable strategies to enhance the client experience and simple skills to accelerate human connection and earn customers for life! There is even a special section on how to work effectively with difficult people. If building trust and fostering great relationships in your business is a key to succeed, this is the course that will help your people build better connection with customers, co-workers and family.
'Dean Sampano delivered an incredible speech on going the extra mile and the power of service and he got a standing ovation! We are so grateful to have experience it!'

Jack Brown, Professor, Canadian Automotive Institute

| | | | | |
| --- | --- | --- | --- | --- |
| | | | | |
| | | | | |
'To Make Succeed In Todays Market We Have To Get Out Of the Product Business & Get Back Into The People Business'
Dean Sampano
'To Connect, we have to CARE (Customers Are Really Everything)
Do You Believe That?'
Dean Sampano
Recharging Leadership
The 21 Best Practices To Recharge Your Company, Your People & You.

This advanced leadership training program gives you and your people an in-depth look at what makes the best leaders the best leaders and the 21 best practices to improve employee engagement, boost job satisfaction, & optimize your team's productivity. This program will be a positive session that your leaders will remember for many years to come. Enjoy!
'Dean Sampano offers amazing leadership strategies to improve your people, your business and your life" His keynotes are truly amazing!'

Dr. Josh Binstock, 2 Time Canadian Olympian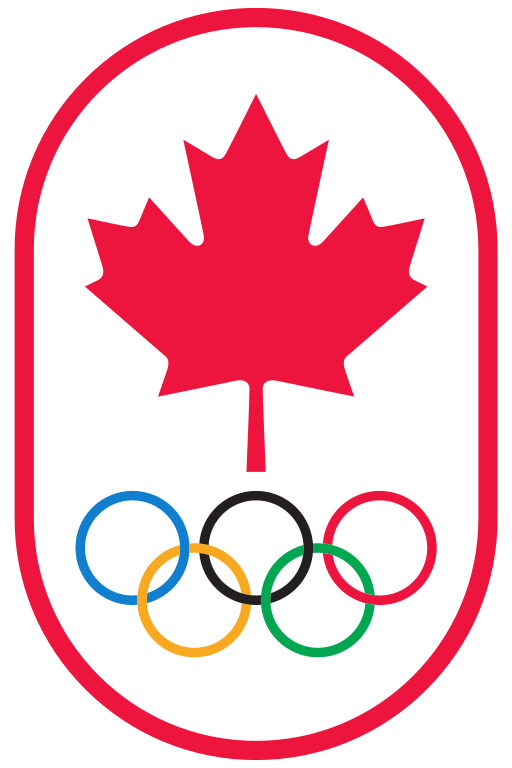 | | | | | |
| --- | --- | --- | --- | --- |
| | | | | |
| | | | | |
'To Succeed In Todays Market We Have Shift From Engagement To Empowerment!
We Are Going To Give You 7 Tools To Help Your Team Rise...'
Dean Sampano
Building The Best You!
The 11 Best Strategies To Improve Self Esteem - Mental Health & Joy.
The pressure of today's world can slowly begin to wear down and erode your self-esteem and sense of self-worth. This wonderful course uses an amazing blend of powerful stories and strategies to help you and your people re-picture themselves from a new and positive perspective. This course gives you the 11 strategies to help your people recharge self-esteem and give them simple strategies that help improve their level of joy and quality of life at work and at home.
'Dean's wisdom is reflected in his words and his actions. He is an incredible speaker.'

Dr. Neeti Singh, Board Certified Medical Doctor & Psychotherapist.
| | | | | |
| --- | --- | --- | --- | --- |
| | | | | |
| | | | | |
'Dean Sampano truly is a gifted speaker who has been a major contributor to our motivational and coaching workshops and possess a wealth of knowledge leadership but best of all he lives it in his every word and actions.'

Dr. Moses Simuyemba, Chief Executive Officer, Cornerstone Executive & Life Coaching
Peak Performance
The 21 Keys To Overcoming Challenges & Achieving Goals

Has life ever knocked you down? Have you ever went through a divorce, bankruptcy, the death of a family member, depression, or even chronic pain? These are just a few of the setbacks your people will face in life. The question is do they have any training to handle these challenges? Do they have list of proven strategies to bounce back faster and stronger? Well this amazing keynote teaches people the essential steps to deal more effectively with crises and how to comeback even stronger. In this course, Dean tells inspiring stories of everyday hero's who faced very difficult times and he shares the skills they used to get back up and win. Dean gives your people the science backed skills we all need in tough times along with the 21 keys to break old limiting thoughts, defeat old fears & rise to new levels of success in their personal and professional lives. This course will make you and your people laugh and even cry, but in the end, they will feel a sense of focus and energy that can help improve their entire life.
'Dean Sampano has been training our staff at both of our companies for more than 10 years and his keynotes and courses have played a critical role in our amazing growth and success.'

Stacey Ison, President. Honda Toronto & Toronto KIA

About Dean Sampano
Dean founded Mass Consultants Canada in 1992 and grew it into one of Canada's premier leadership and sales training companies and in 2008 he began acquired ownership interests in Cambridge KIA, Oakville KIA and later DMI Technologies. In 2011 after helping to turn these companies in to very profitable business, he sold all of his business interest to pursue his passion of serving others. Today when Dean is not volunteering around the world, he still provides keynote speaking and consulting for some of the country's most respected organizations. Dean has completed his studies in Narrative Therapy and earned a Master's Level in Cognitive Behavior Therapy from the renowned Hincks-Dellcrest Institute, now called the Sickkids Mental Health Institute, and every seminar is taught with compassion and is infused with key strategies for mental health and wellness.
Dean's powerful speaking style will make your people laugh, smile, think deeper, and in the end they will feel a sense of hope, confidence, and a long list of usable strategies to go and conquer their challenges and be their best heroic self!
What People Say About Dean's Keynotes.

Over 500 Successful Events!
NORTH AMERICA · EUROPE · ASIA
If you are planning a meeting or conference, and you want a speaker you can trust to make it a positive day full of inspiration and education; call our office today and find out how you can have Dean Sampano speak at your next event. It will be a day your people will thank you for and remember for years to come.
Let's Talk About How We Can Make Your Event Extra Special! Dean Sampano
Corporate Enquiries & Agents Books & For Any Questions, Please call: 416.830.0965
Email Inquiries (
Click Here
)